Innovation and Development
Health
We provide "Highly Resolute Clinic Systems" (SCAR) which look for the optimization of the health system and improve users' degree of satisfaction. SCAR consist of PGS Software and Quick Examination Units formed by several laboratory equipment and a command module to allow the attention of patients without long trips, the realization of on-site laboratory exams, the medical definition in a short time and the delivery of medicines in the place of attention.
SCAR, which also can be configured in a mobile version for attention of disabled people, senior patients and patients with difficulty to move (patients in jails, lanes, etc.), provides benefits such as:
Reduction in diagnostic times.
Attention for a greater number of patients.
Relieving of emergency services.
Reduction of sequelae in the patient due to delays in diagnosis.
Reduction of subsequent treatments.
Improvement of the quality of health services.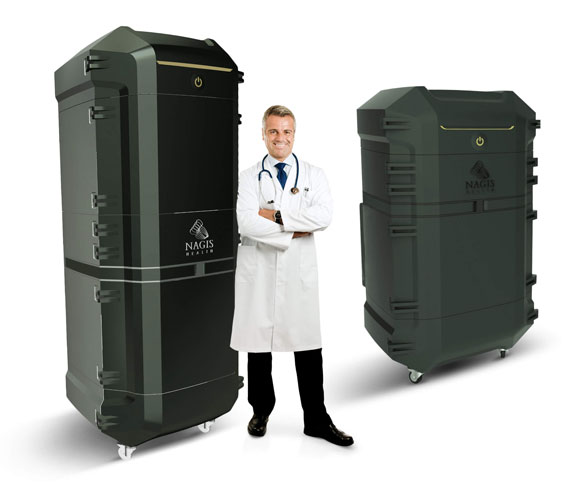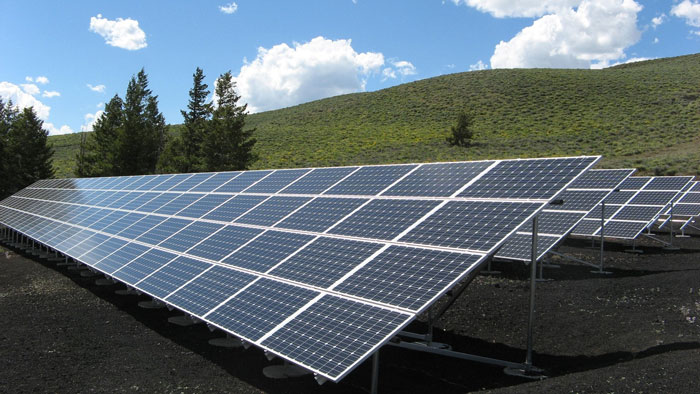 Innovation and Development
Environment
We structure and implement integral solutions for solid waste management, water treatment and the use of renewable energies, offering viable alternatives in the environmental, social and economic aspects.
Our service includes the following processes:
Resource analysis
Obtaining licenses and approval.
Environmental impact analysis
Technical survey.
Project feasibility.
Project development.
Financing and maximization of profitability.
Execution and coordination of the work
Innovation and Development
Satellite Solutions
We are able to offer satellite images of the Colombian territory with application in the fields of cartography, meteorology, agriculture, etc.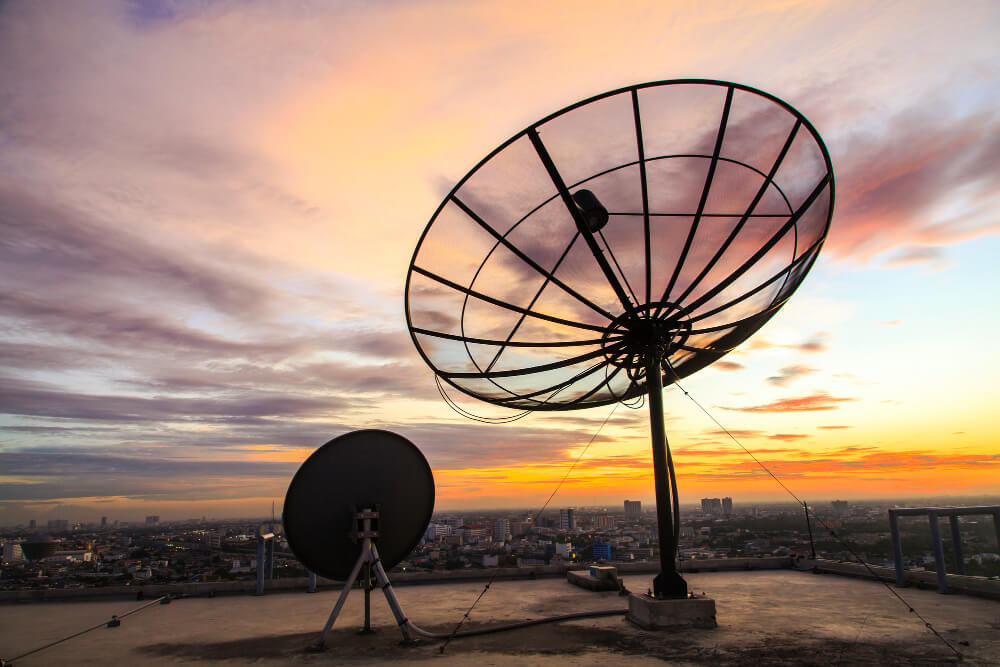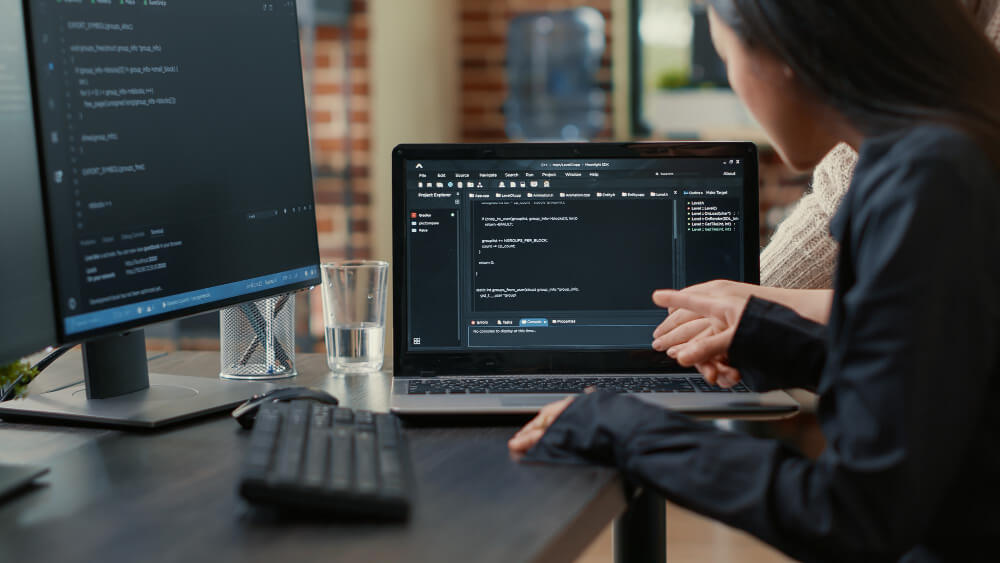 Innovation and Development
ICT
We carry out training about Information and Communication Technologies (ICT) for entrepreneurs and employees; we implement institutional systems and emails and Wi-Fi zones; and we train digital citizens.
One of our work lines in ICT is software development, having a Project Control Software, Company Management Software (SOFTGEM) and Hospital Administration Software.
Innovative technologies
We work with allies that develop innovative technologies, with products and services specially adapted to the Colombian market.
High impact projects
We undertake projects with high economic and social impact to contribute to the growth of the country.