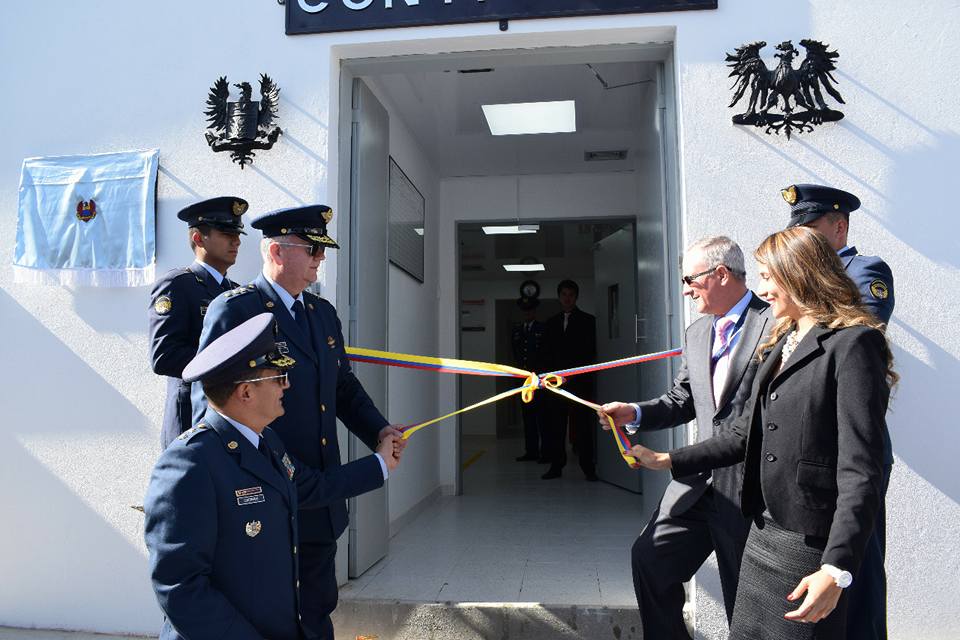 On November 30, 2017, Corporación de la Industria Aeronáutica Colombiana (CIAC, in English: Colombian Aeronautic Industry Corporation) and Comando Aéreo de Mantenimiento (CAMAN, in English: Maintenance Air Command) of the Colombian Air Force (FAC) opened the Fuel Control Repair Shop. To the opening of the repair shop attended Mayor General José Francisco Forero, Chief of FAC's Logistical Operations Headquarters; General (RA) Flavio Enrique Ulloa Echeverry, Manager and Legal Representative of CIAC; Brigadier General Luis Eduardo Contreras Meléndez, Commander of CAMAN; Paola Hernández, Latin America Customer Business Sr. Manager of Honeywell; Coronel (RA) Ricardo Castro Pulido, President of Houding; among other civilians and military personnel.
This repair shop, in which DEPOT maintenance of PT6 and RR-C250 engines' fuel controls can be carried out, strengthens capabilities of the PEGASO agreement, signed in 2006 by CIAC and the Colombian Air Force (FAC) to provide aeronautic maintenance services and develop innovation projects.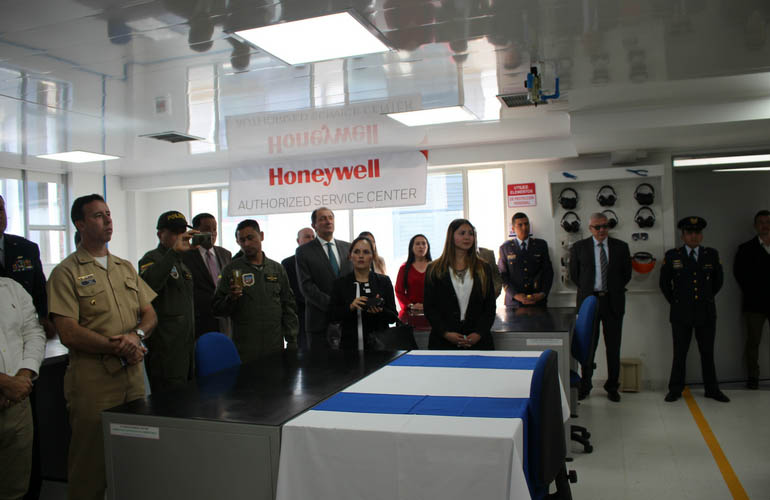 Additionally, the Fuel Control Repair Shop is certified by Honeywell, company represented in Colombia by Houding, to provide its services for national and international State aviation and Civil aviation, as repair and warranty station of fuel controls of this brand. Opening of the Fuel Control Repair Shop is the first step in the strategy that Honeywell and CIAC are planning to develop its joint capabilities and continue driving the Colombian aeronautic industry.
Images taken from: 
https://www.facebook.com/fuerzasmilitares.org/posts/1482050235242988