HOUDING was in the Twentieth International Air and Space Fair – FIDAE, carried out between April 3 and 8, 2018, in the Arturo Merino Benítez Airport of Santiago de Chile.
During its participation in FIDAE, HOUDING was searching business opportunities and opening commercial channels for its represented companies, besides it met with some foreign companies which goods and services have many possibilities to be commercialized in Colombia and around Latin America. Thereby, HOUDING started relationships with companies from United States, Ecuador, Peru, Argentina, Spain, and Switzerland, among others.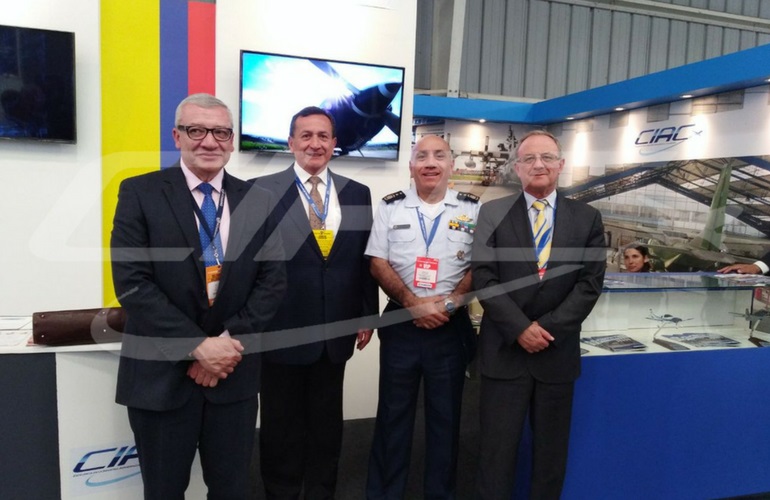 On the other hand, in this fair, considered the most important of the Aerospace, Defense and Security sector of our continent, HOUDING accompanied its Allied companies, Corporación de la Industria Aeronáutica Colombiana (CIAC, in English: Colombian Aeronautic Industry Corporation) and the American company Textron Aviation Inc., in business meetings with possible clients of their products. Additionally, it met with managers of HOUDING Brazil with which is planning new projects.